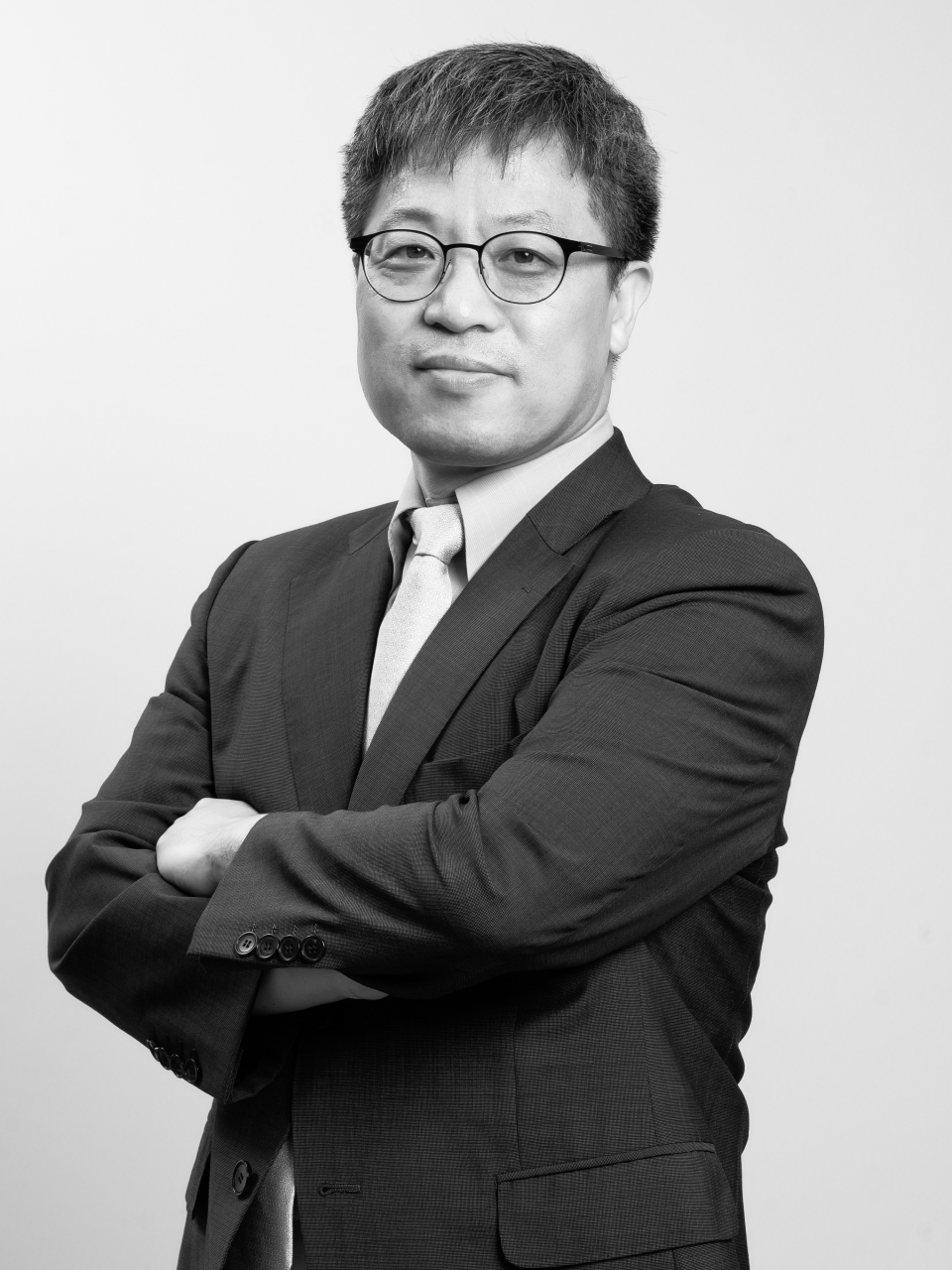 Seen, Dong Seung, Ph.D
Chief Executive Officer
Dr. Seen is the founder and CEO of GPCR Therapeutics, Inc. since 2013 and before then, he served as a managing director at Macrogen. Previously, Dr. Seen worked at Neurogenex(later Newgex) from 2001 to 2012 and led M&A with Boram Pharm. Co., Inc. as a CEO. Earlier in his career, he worked as a biotech researcher at LG Chemical.
Dr. Seen earned his BS, MS and Ph.D from Seoul National University.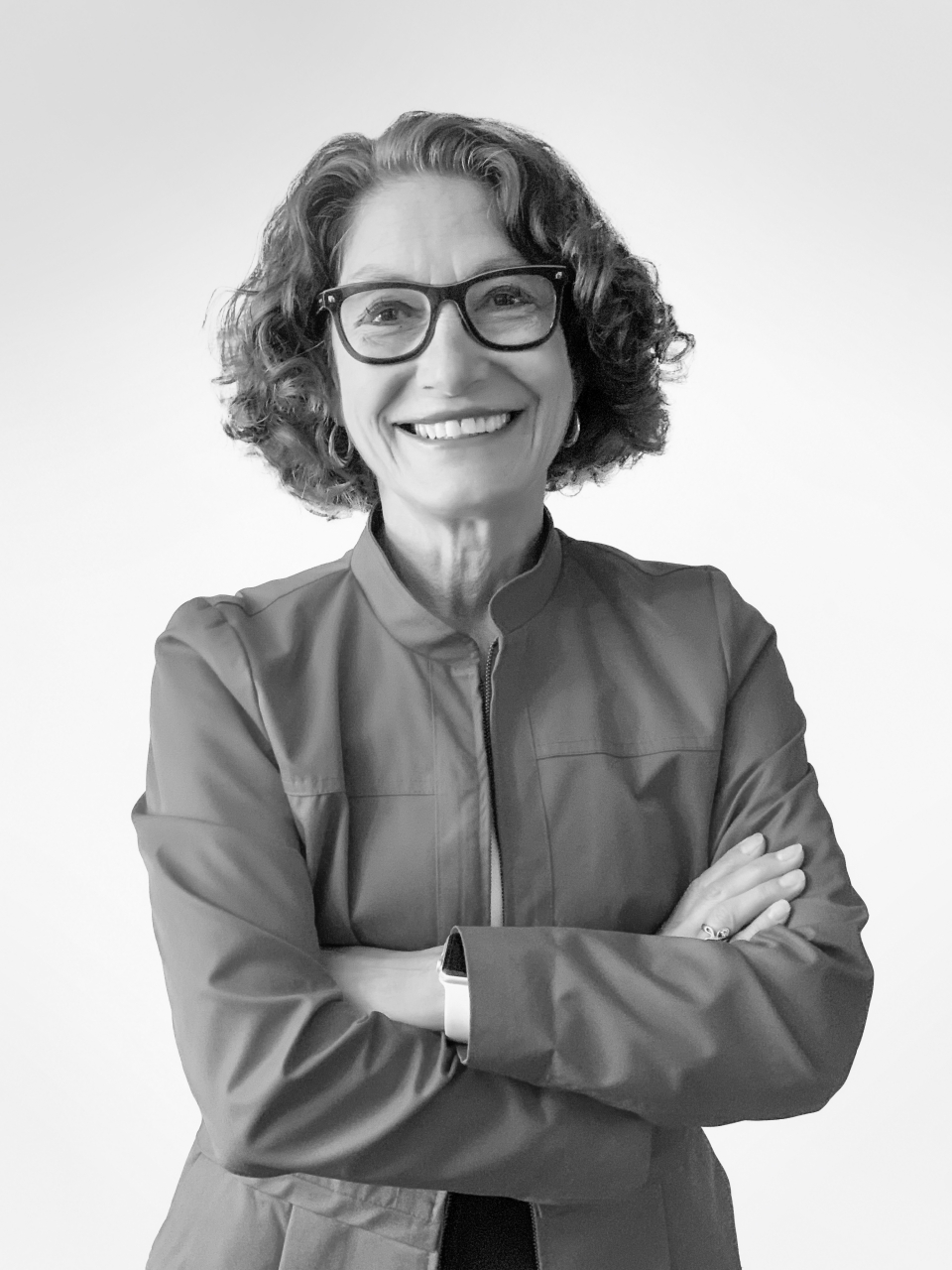 Pina Cardarelli, Ph.D
Chief Scientific Officer
Dr. Cardarelli is the vice president of R&D and is the CSO of GPCR Therapeutics, Inc. She served as a vice president of Cell Biology and Pharmacology at Bristol-Myers Squibb (BMS) where she was leading multiple targeted oncology programs and was a critical contributor to immuno-oncology projects. Previously, Dr. Cardarelli worked at Medarex (later acquired by BMS) as a vice president. Earlier in her career, she worked at Corixa, Coulter, and Tanabe.
Dr. Cardarelli earned her Ph.D from Albany Medical College.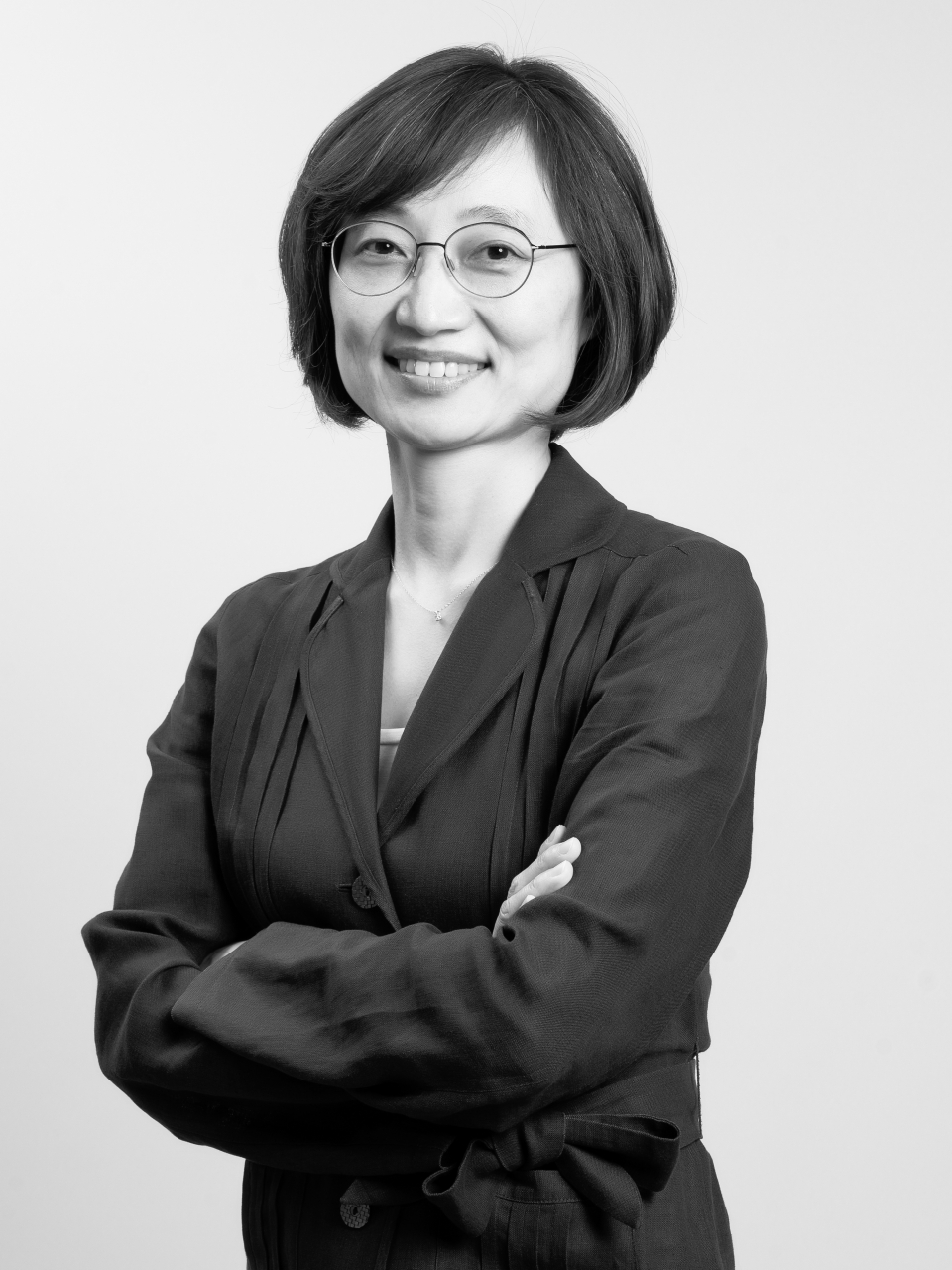 Kim, Seulki
Chief IP Counsel
Ms. Kim worked for Samsung Bioepis as a senior patent attorney from the year the company was founded in 2012. Before that, she worked as an in-house patent counsel at Samsung Electronics for three years and worked for patent law firms Y.S.Chang & Associates and Barun IP since 2001.
Ms. Kim received her BS from Seoul National University and admitted to the Korean patent bar in 2001.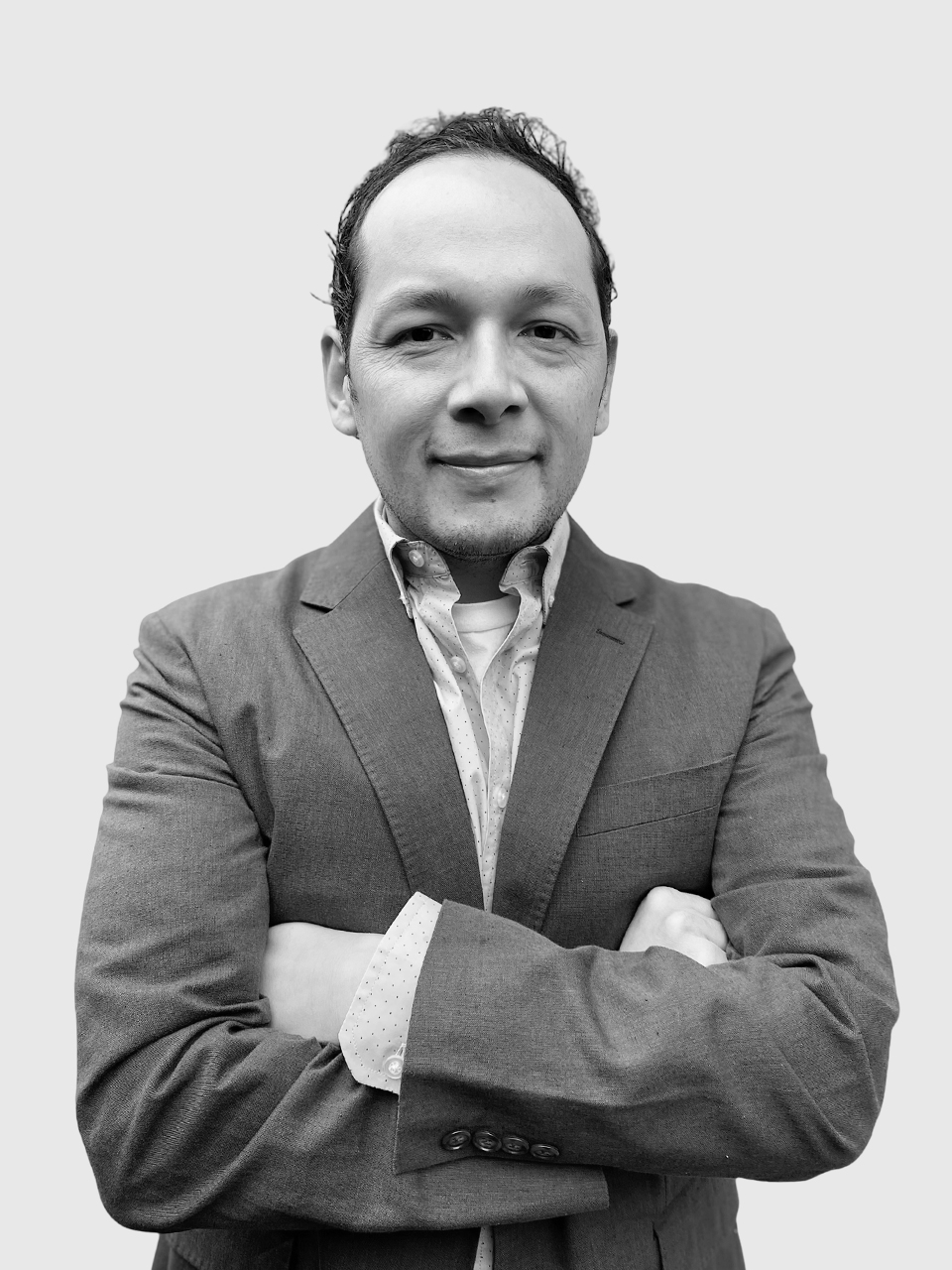 Juan José Fung, Ph.D
Director
Dr. Fung has drug development experience targeting membrane proteins, including transporters and GPCRs. He worked at CRI Biotech and Sutro Biopharma. Previously, Dr. Fung co-founded ProNovus Bioscience, a protein reagent company.
Dr. Fung earned his PhD from the Stanford University School of Medicine.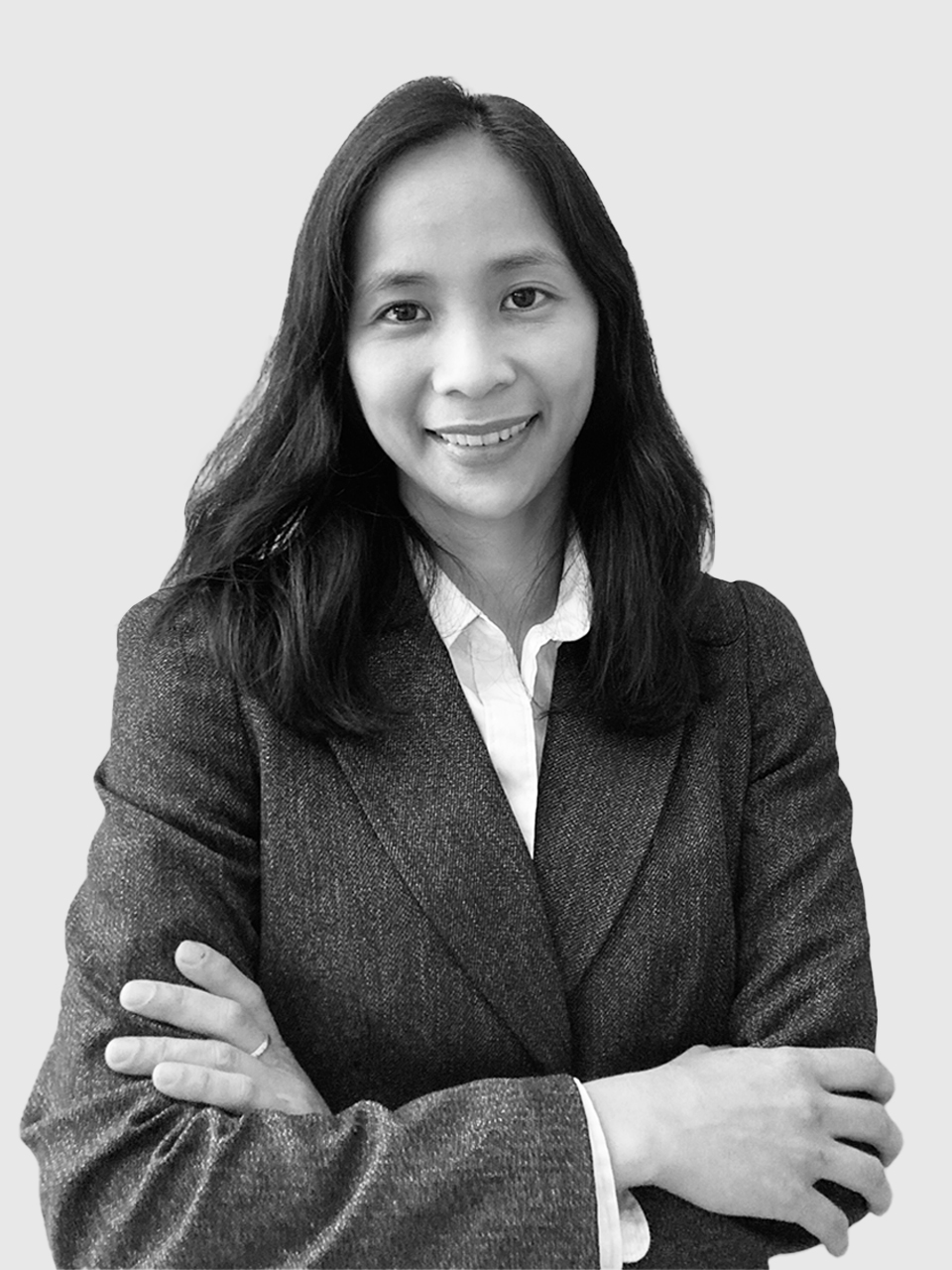 Niña Caculitan, Ph.D
Associate Director
Dr. Caculitan has drug development experience in immunology, oncology, and cancer immunotherapy. Before joining GPCR Therapeutics, she worked at Gritstone Oncology and Genentech.
Dr. Caculitan completed her Ph.D. at UC-Berkeley.