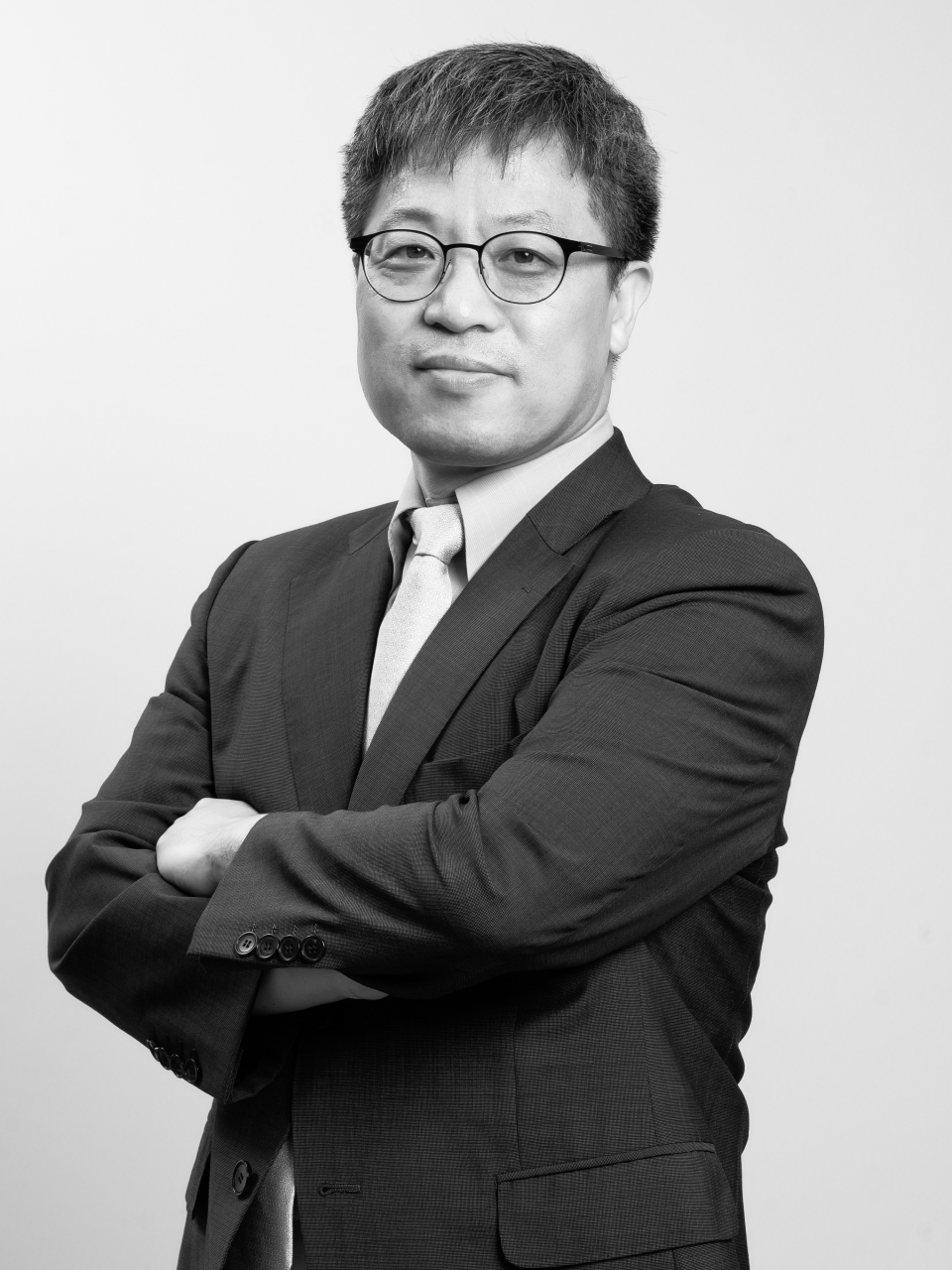 Seen, Dong Seung, Ph.D
Chief Executive Officer
Dr. Seen is the founder and CEO of GPCR Therapeutics, Inc. since 2013 and before then, he served as a managing director at Macrogen. Previously, Dr. Seen worked at Neurogenex(later Newgex) from 2001 to 2012 and led M&A with Boram Pharm. Co., Inc. as a CEO. Earlier in his career, he worked as a biotech researcher at LG Chemical.
Dr. Seen earned his BS, MS and Ph.D from Seoul National University.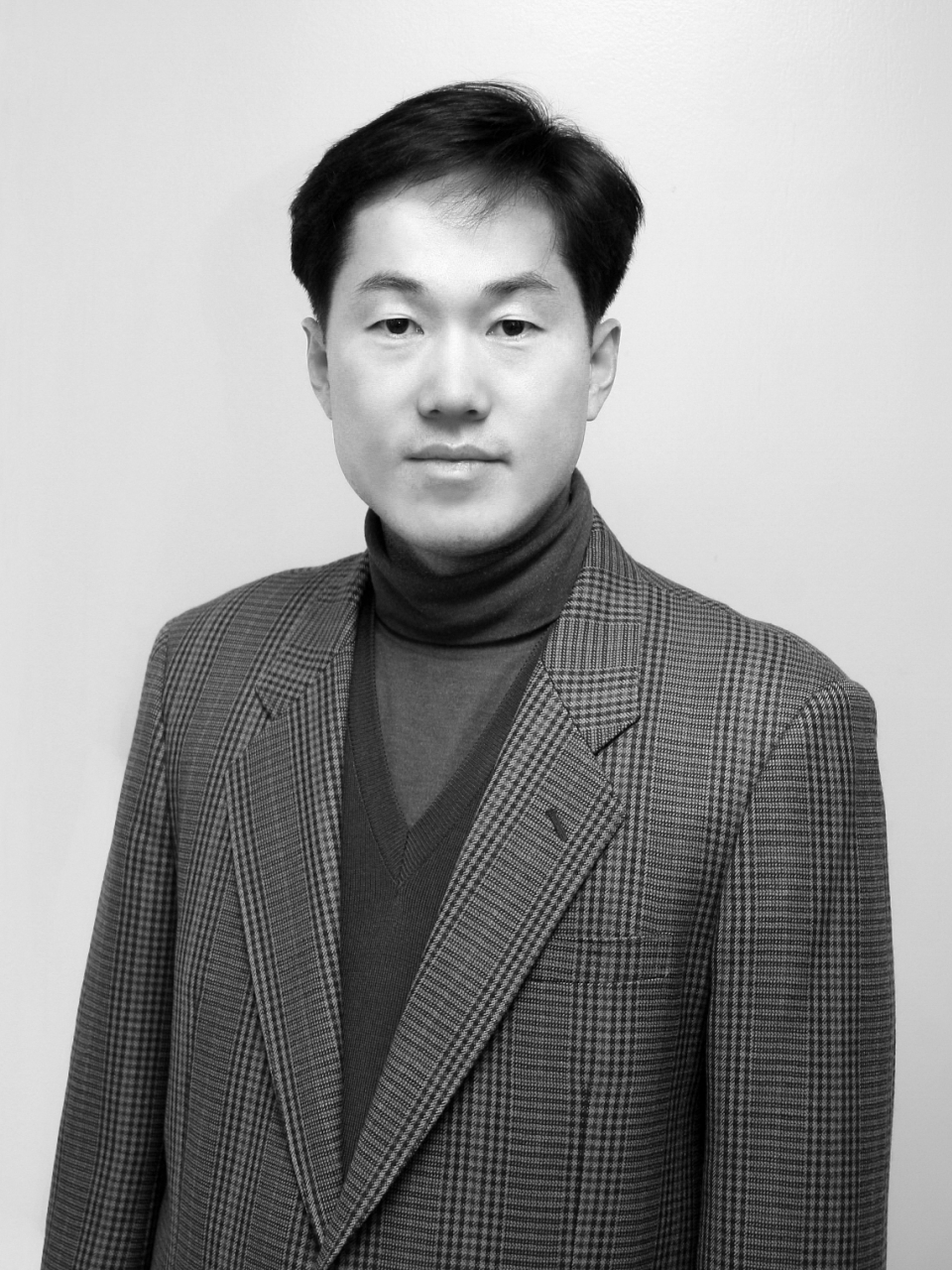 Huh, Won-Ki, Ph.D
Co-founder
Dr. Huh is the co-founder of GPCR Therapeutics, Inc. He is a professor at the Department of Biological Sciences, Seoul National University, running the laboratory of Molecular and Cellular Proteomics.
Dr. Huh obtained his BS, MS and Ph.D from Seoul National University.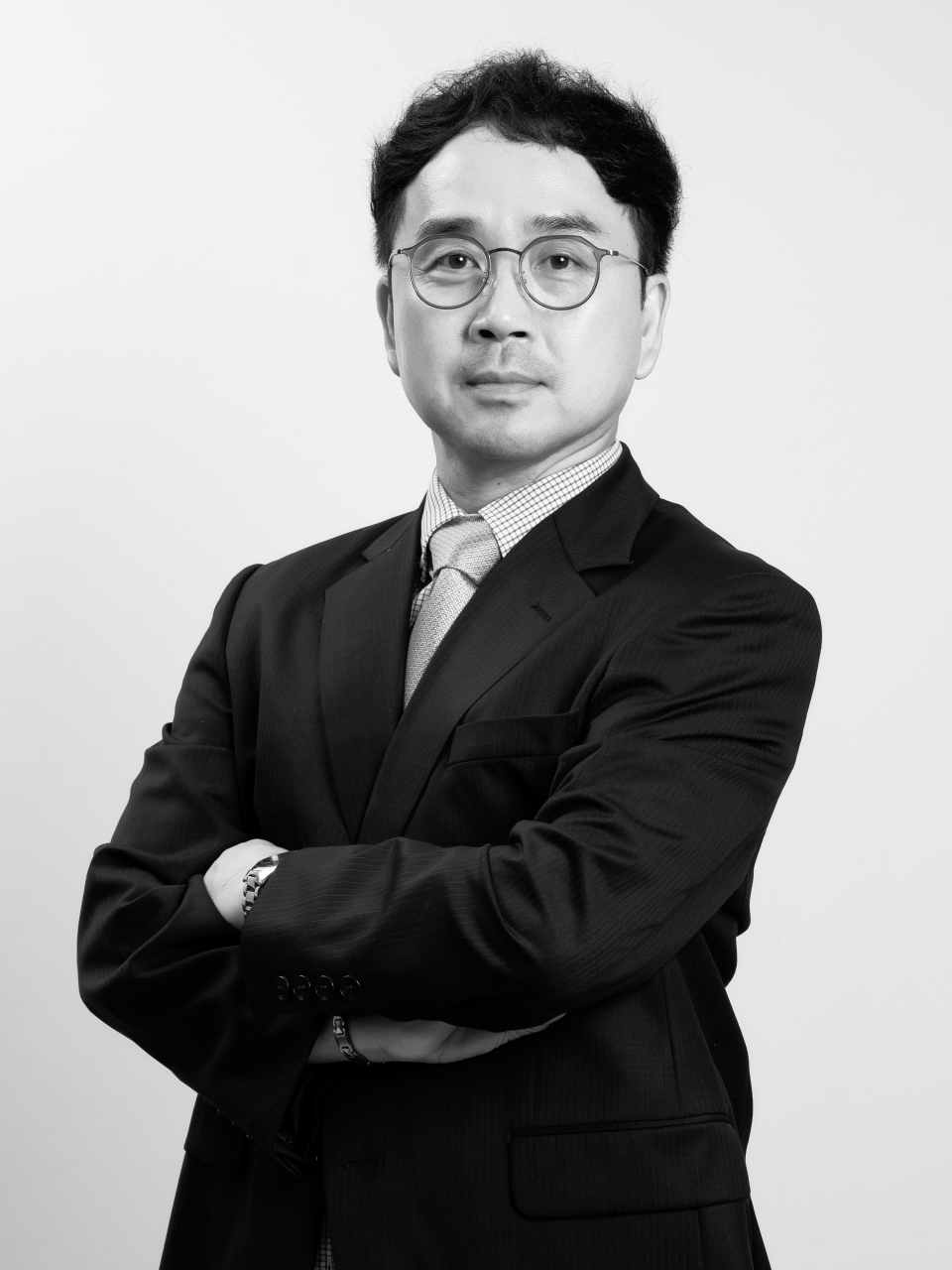 Heo, Seong Ryong
Chief Financial Officer
Mr. Heo served as a CFO at Newgex(formerly Neurogenex). Prior to Newgex, he worked at Tongyang Securities and Meritz Securities.
Mr. Heo received his BS from Inha University.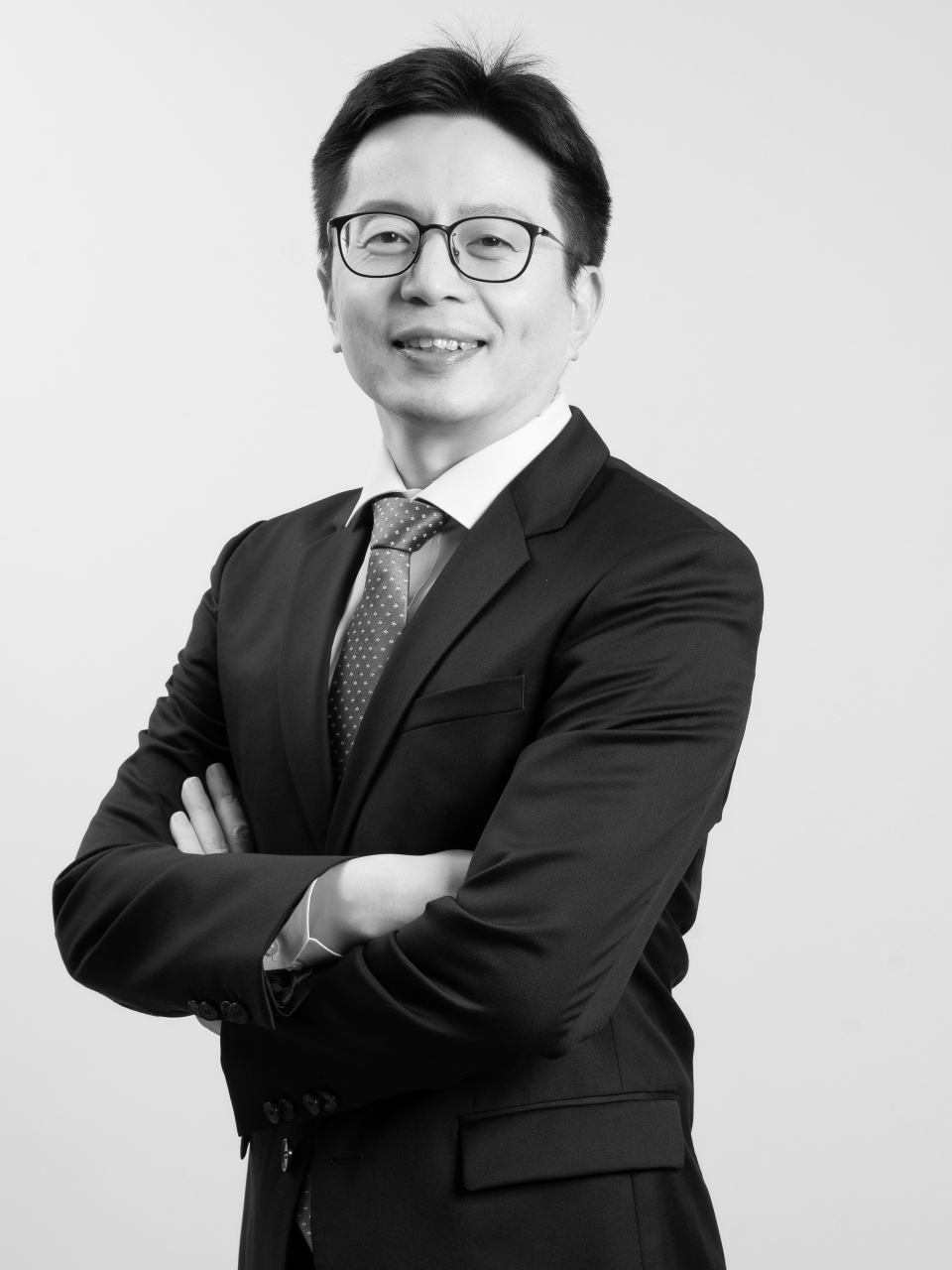 Imm, Jaehyuk
Chief Business Officer
Mr. Imm worked as a director at Reyon Pharmaceutical and Binex. Previously, he had led business development at ViroMed(now Helixmith).
Mr. Imm received his BS and MS from Seoul National University and another MS from University of Edinburgh.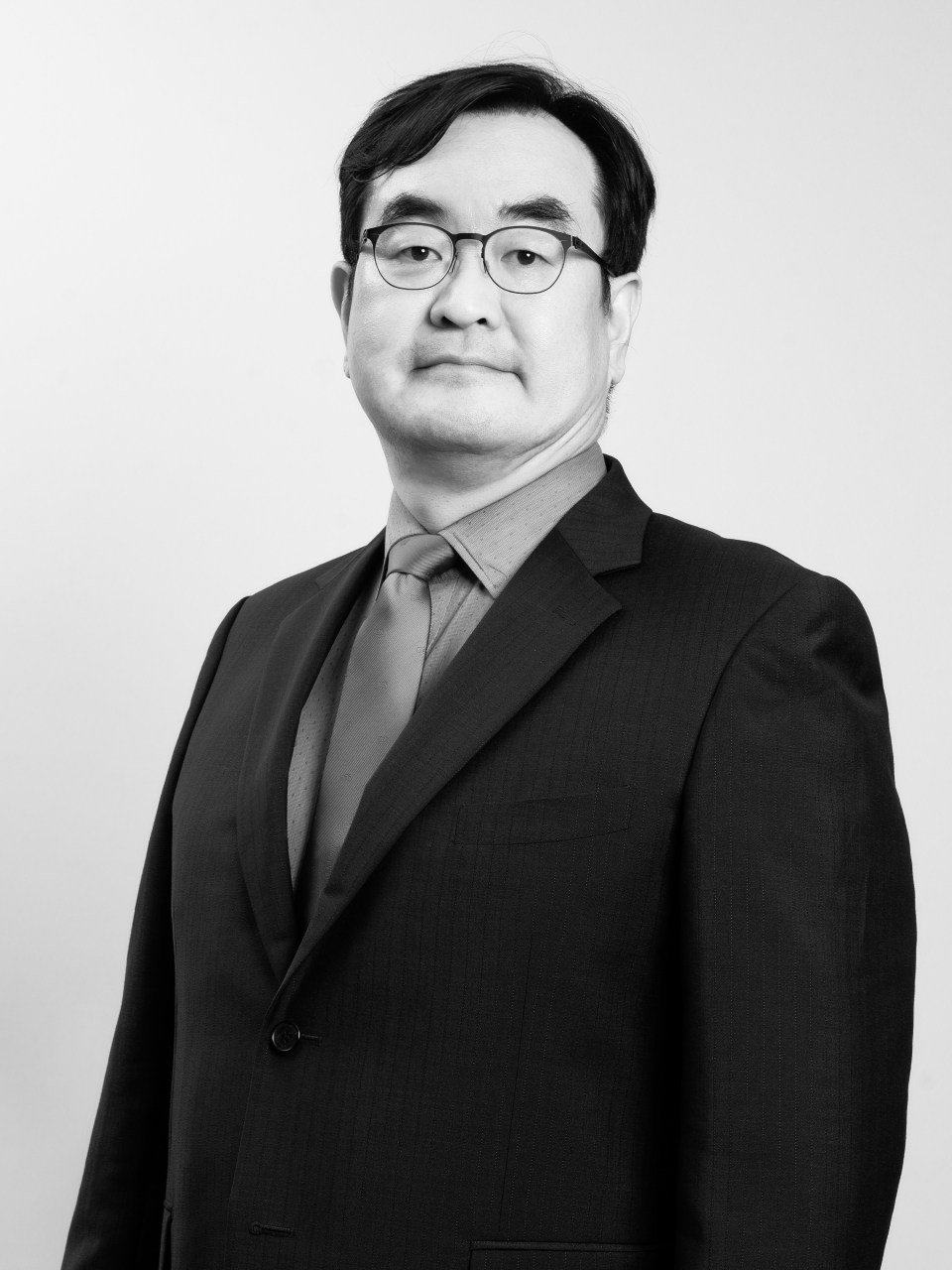 Koo, Junghwe
Director (Independent)
Senior Managing Director at LB Investment (2006 ~ )
Mr. Koo started to work at Dongyang group, interrelated with Dongyang global, in 1995. From 1996, he worked at Daewoo electronics TMA laboratory/division. From 2000, he served as an executive team leader of Korea Investment Partners (former Dongup venture investment).
Mr. Koo earned his BS and MS from Korea University.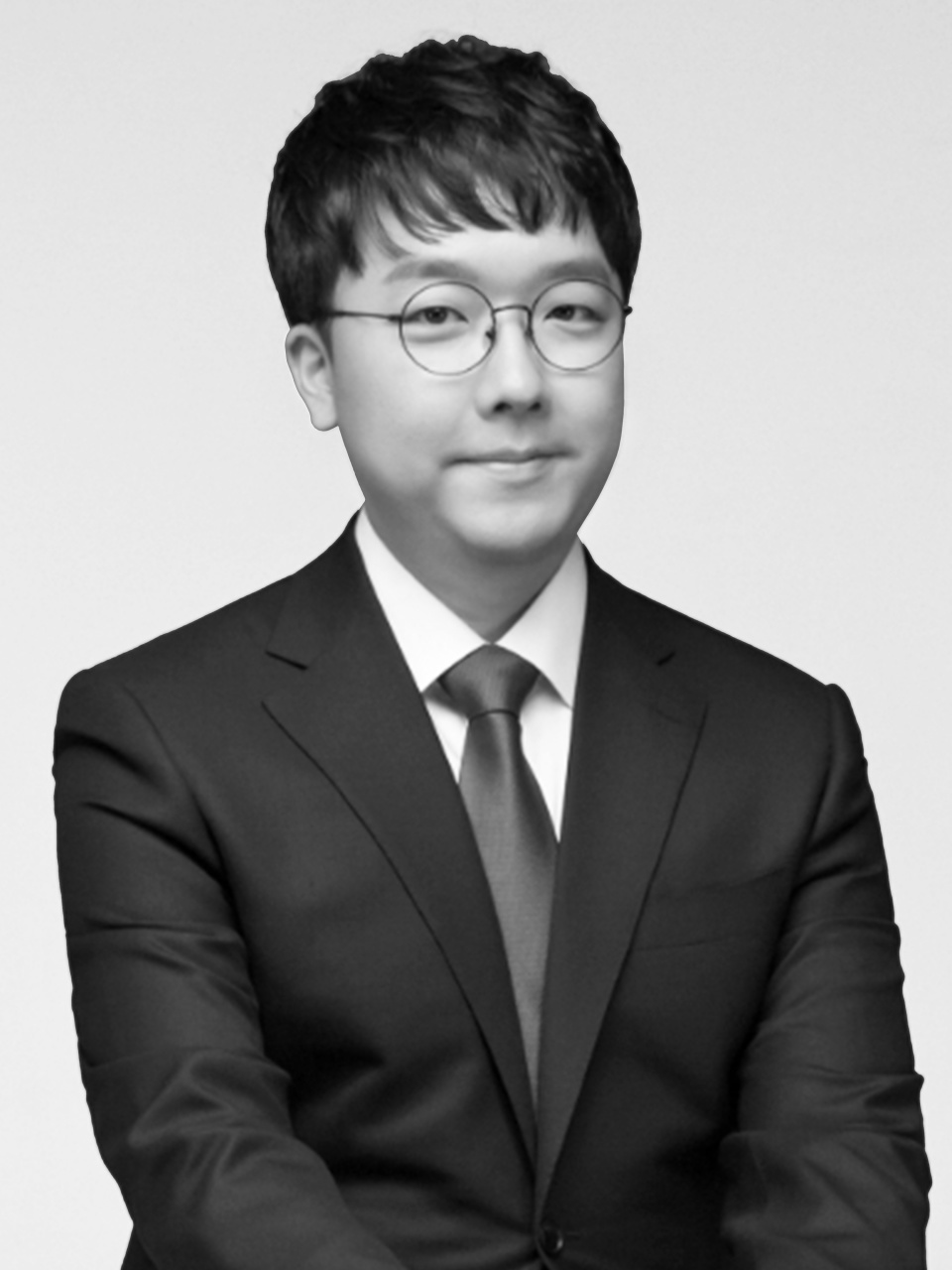 Lee, TaeYoung
Director (Independent)
Team Manager of BH Investment Division at SBI Investment KOREA
Mr. Lee started to work as an MR at Korea Astellas Pharmaceutical Co., Ltd., and worked as a senior researcher at Meritz Securities and KB Securities. Then, he joined SBI Investment KOREA based on his extensive knowledge of the industry and solid financial capabilities he has accumulated through his activities as a pharmaceutical/bio analyst. 
Mr. Lee earned his BS from Hanyang University.