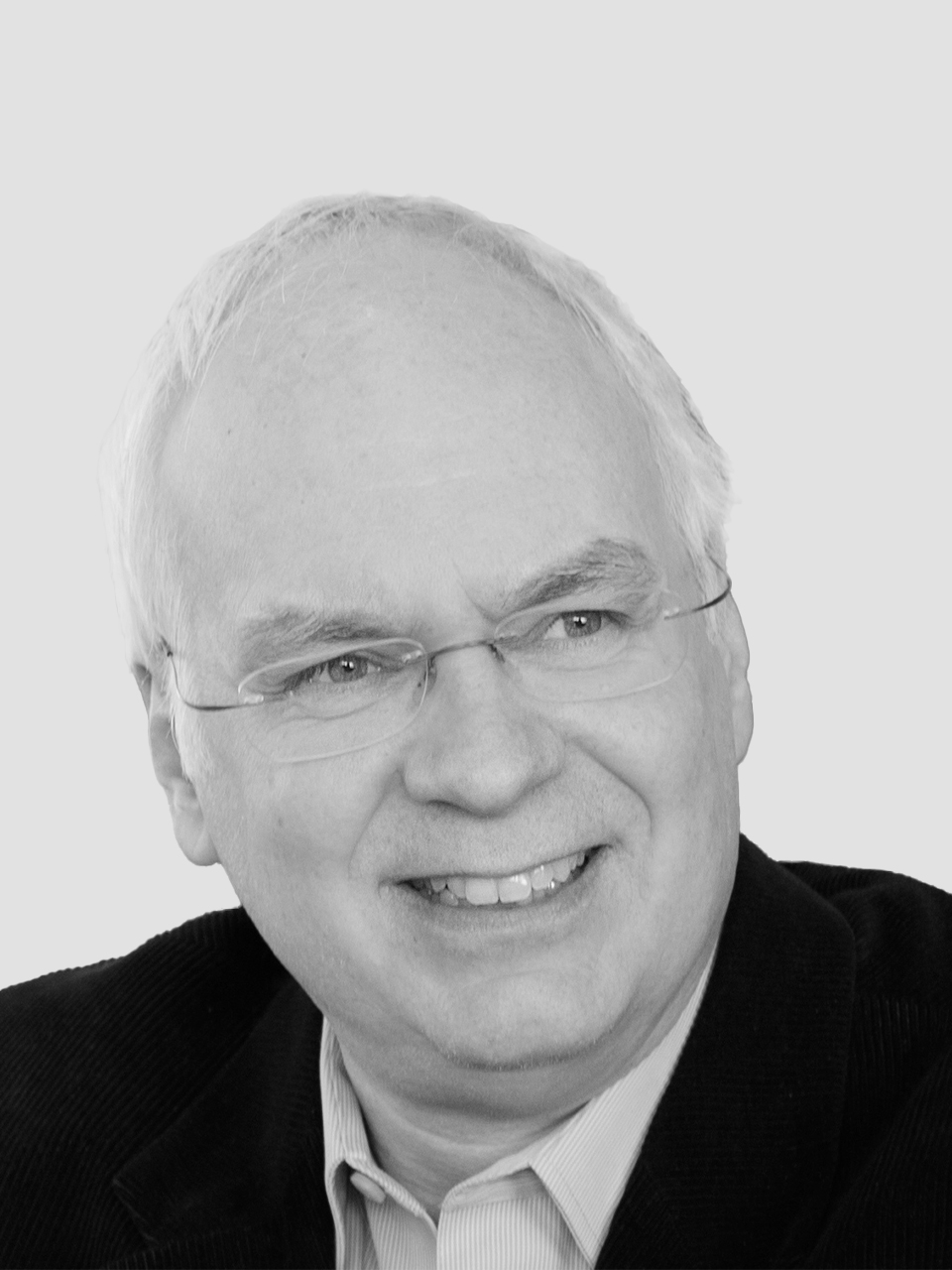 Dr. Michel Bouvier
GPCR Expert
Dr. Michel Bouvier is a professor of Biochemistry and Molecular Medicine and principal investigator at the Institute for Research in Immunology and Cancer (IRIC) of the Université de Montréal, and has been CEO of IRIC since 2014, and was CEO of IRICoR, a non-profit centre of excellence for commercialization and research for 5 years. He is a world-renowned expert in the field of GPCRs. He obtained his B.Sc. in biochemistry and his Ph.D in Neurological Sciences from the Université de Montréal. He was a post-doctoral fellow at Duke University in the laboratory of the Nobel Laureate, Robert J. Lefkowitz.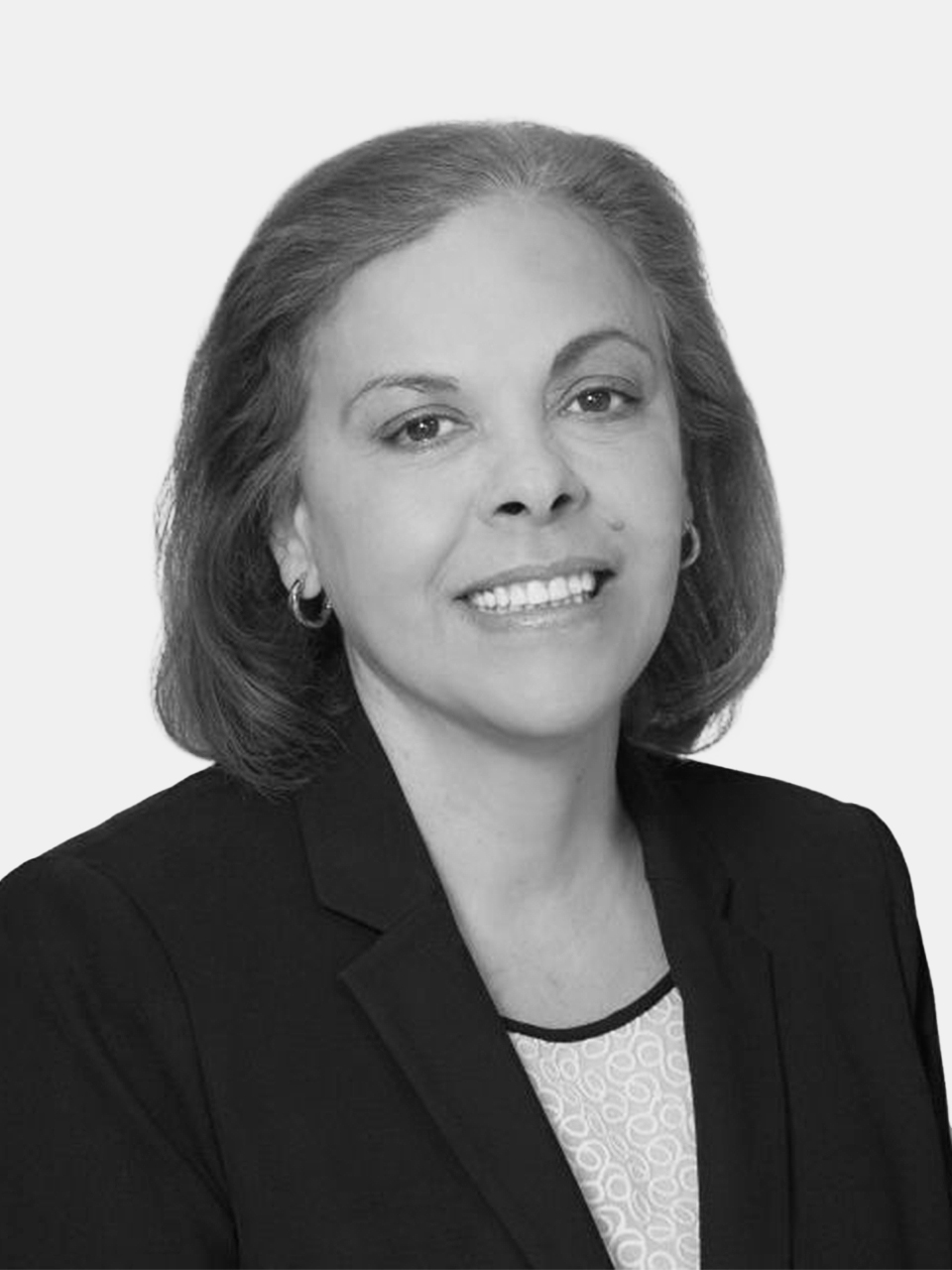 Dr. Luisa Salter-Cid
Immunology Expert
Dr. Luisa Salter-Cid is a strategic R&D leader with extensive experience managing drug discovery teams. She has significant experience in drug discovery and development. Currently, she is the CSO of Pioneering Medicines at Flagship Pioneering, a life sciences venture capital company that invests in biotechnology, life sciences, and sustainability companies with successful portfolio companies including Moderna. She previously served as CSO for Gossamer Bio, a clinical-stage biopharmaceutical company focused on discovering, acquiring, developing and commercialising therapeutics in various disease areas. She was also the Vice President for Bristol-Myers Squibb leading the Immuno-oncology and Genomics teams. She obtained her B.Sc. in Biology from the University of Lisbon and her Ph.D in Immunology from the University of Miami.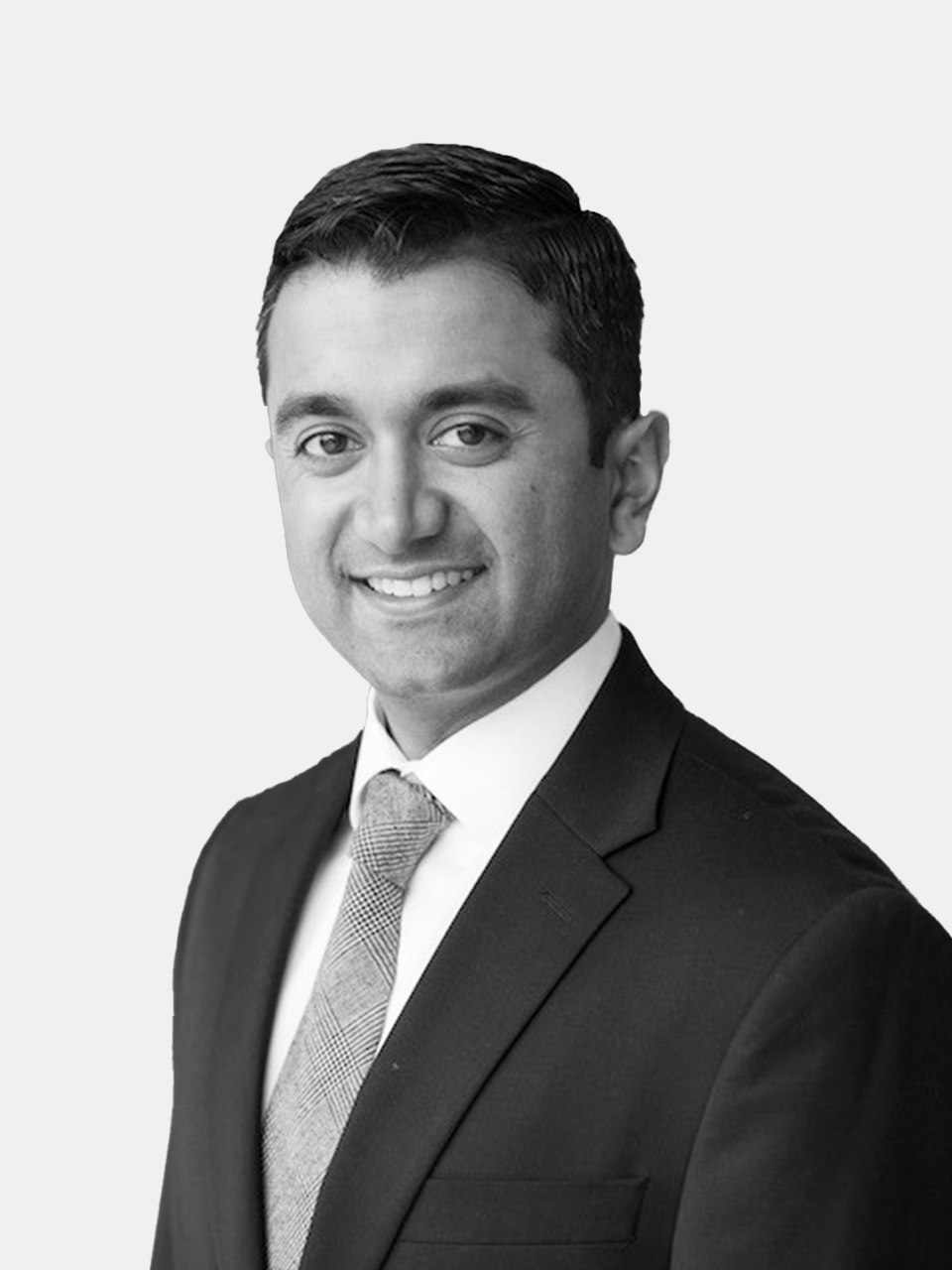 Dr. Omar Nadeem
Multiple Myeloma Expert
Dr. Omar Nadeem is a Physician in Medical Oncology and specialises in clinical care and investigation in the field of Multiple Myeloma and plasma cell disorders. He is the Clinical Director for Myeloma Cellular Therapies Program at the Dana-Farber Cancer Institute. He obtained his B.Sc. in Biology from the University of Massachusetts and his MD in Medicine from Ross University, Dominica, West Indies.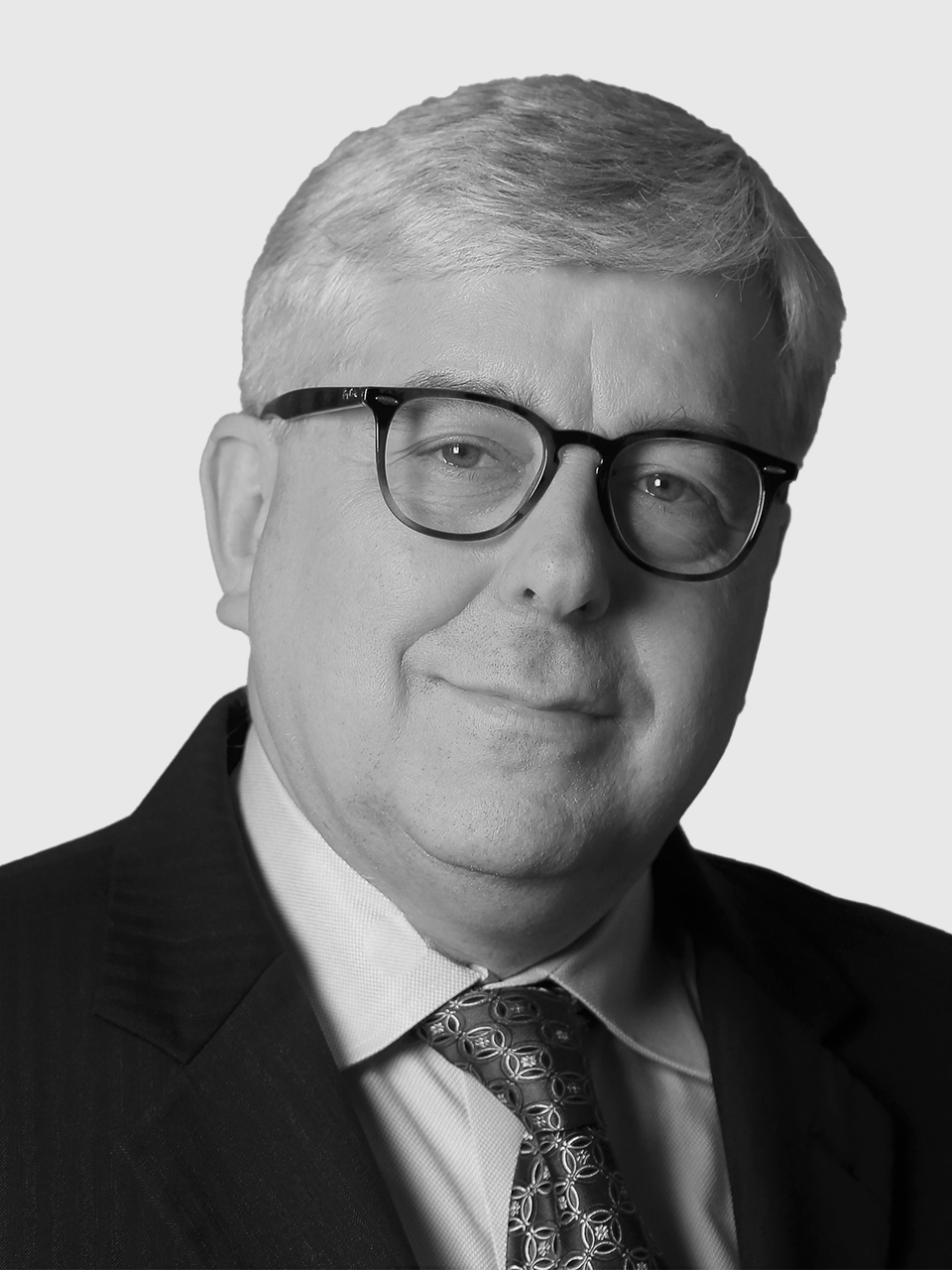 Dr. Jon Wigginton
Clinical IO Expert
Dr. Jon Wigginton is a physician-scientist with over 25 years expertise in cancer immunotherapy and oncology drug development, with leadership experience in both academia and industry. He currently serves as Senior Advisor and Chairman of the SAB at Cullinan Oncology, Inc., as well as on the Board of Directors of Sutro Biopharma and Checkmate Pharmaceuticals. Dr. Wigginton previously served as Chief Medical Officer of Cullinan Oncology, Inc., and as Chief Medical Officer at MacroGenics Inc., where he led the company's clinical development programs. He has also held leadership positions at Bristol Myers Squibb and at Merck & Co. Early in his career, Dr. Wigginton worked at the National Cancer Institute for over 14 years and served as Head of the Investigational Biologics Section in the Center for Cancer Research. He earned his M.D. from the University of Michigan.